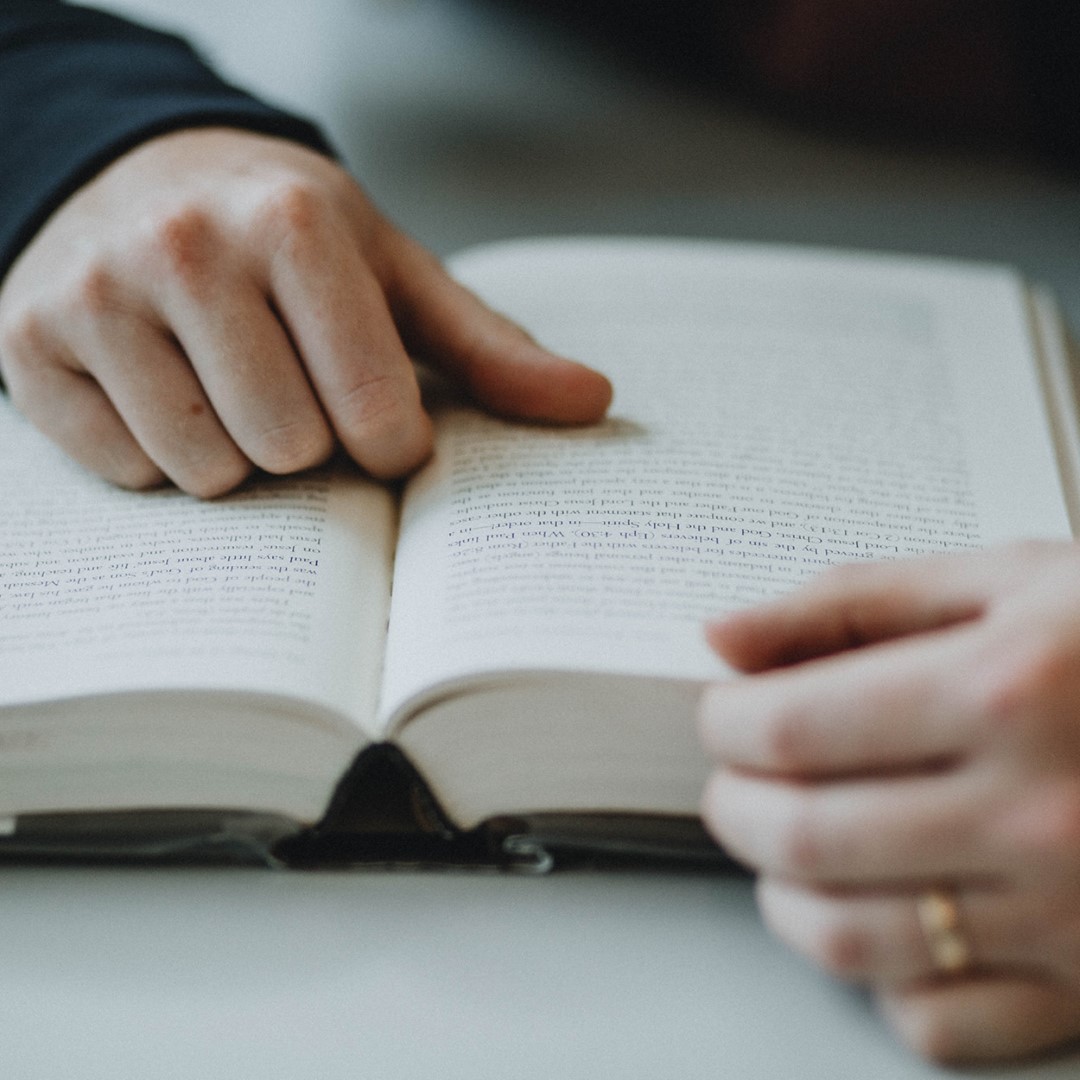 At the start of each year much effort goes into planning ahead; faculty preparing lessons, staff organising events and departmental goals, and for Colleen Mugridge and myself in the Development office, prayerfully doing all we can to ensure our targets will be met at the end of the year.
We cannot help but look back with awe and gratitude on God's faithful provision in the past year, particularly a year as fraught with challenges as 2020. This fills us with courage for the year ahead and we join Paul in Philippians 1:3-6: "I thank my God every time I remember you. In all my prayers for all of you, I always pray with joy because of your partnership in the gospel from the first day until now, being confident of this, that he who began a good work in you will carry it on to completion
until the day of Christ Jesus."
Again we stand humbly before you—in need of your earnest prayers in so many areas of our work, and in need of your financial partnership to supplement the cost of training students for Word ministry. We praise God for what he has already provided towards this amount through you. Any amount – particularly a regular monthly pledge – makes a
difference.
Please consider prayerfully how you can contribute to Trinity's work of training future Christian workers. Thank you for your continued prayers and support.
Yours in Christ,
Nathaniel Brown
Development & Communications Coordinator