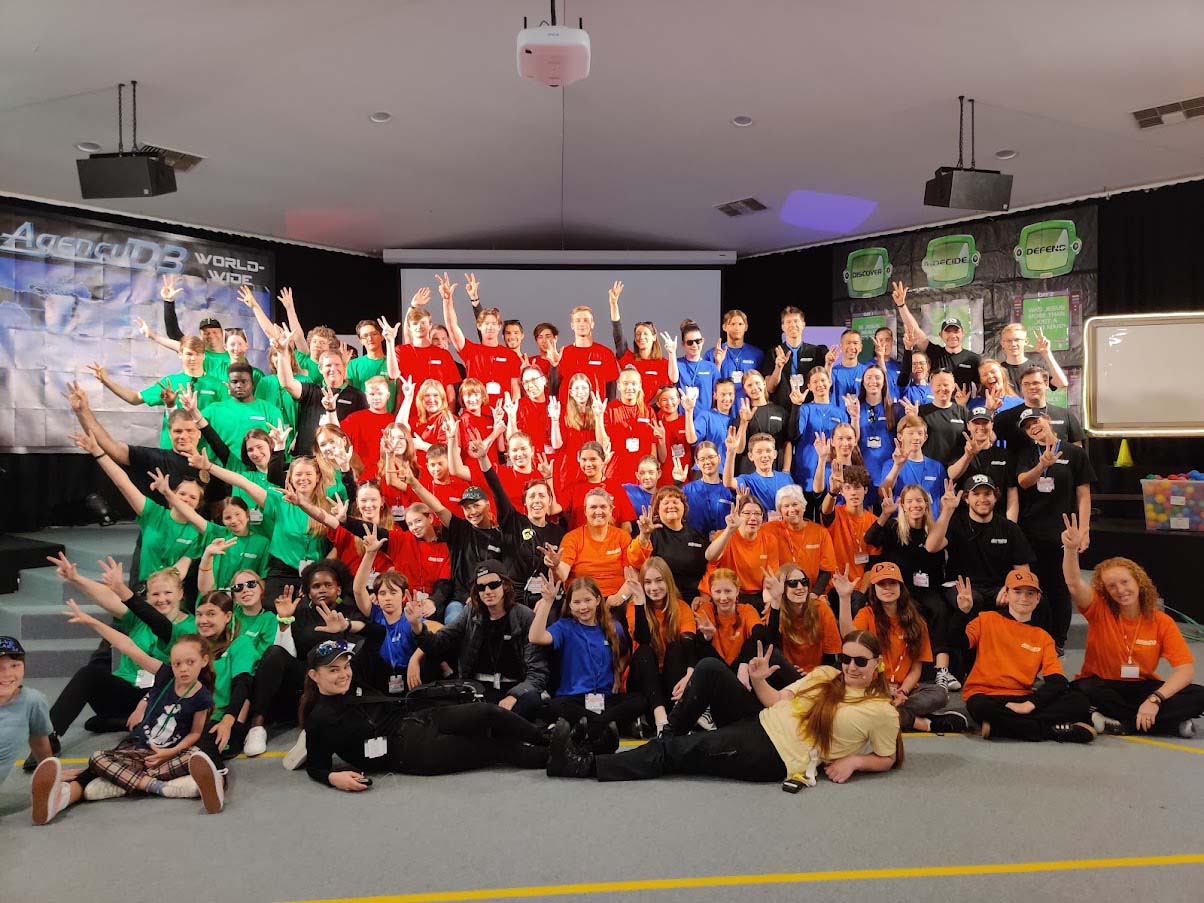 It's impossible to be objective about anything we are immersed in – but it seems clear to me that our God who is 'able to do immeasurably more than all we ask or imagine', is especially shaking things up in recent times.
The buzz word of the pandemic, 'unprecedented', seems to apply equally well to so much of what is unfolding morally and socially around us, and in international politics (especially the rise of the East), and in Christian leadership. So much is happening at a pace and scale that we haven't seen before, and we know that God is sovereign over it all.
I have had the privilege of leading the ministry of North Beach Baptist Church for the past ten years, and Busselton Baptist Community Church for the fourteen years before that. I came to pastoral ministry having already had a high exposure to the inner workings of churches and some experience with staff and financial management. I don't say lightly that my church leadership journey is a privilege – there is nothing that I would rather have done or be doing. But I have always found the unrelenting cycle of pressure, conflicting expectations, encouragement, discouragement, and resource challenges, superimposed over massive society-wide changes, to be intrinsically challenging to navigate.
With God supremely in control, we  have nothing to fear but everything of significance to invest our lives in. We must have competence in understanding the Scriptures and confidence in their sufficiency, especially in these times of increasing secularism. And those very Scriptures must more deeply than ever shape our own character. My observation is that the current church at large is woeful at fostering and training men and women with what is so urgently needed. I rejoice in the ministry of Trinity – Trinity couples so well with church-based discipleship and encouragement, to raise up gospel workers equipped to love, evangelise, and disciple in the name of Jesus.
We need specialists and generalists that know, live, and faithfully apply the Scriptures. There are opportunities with children's  ministry, youth ministry, women's ministry, mission work, church planting, pastoral leadership – you name it, there are massive  ministry needs and opportunities for gospel workers with character and convictions, coupled with drive and confidence in the Scriptures.
We eagerly partner with Trinity to further ministry well beyond our own community, seeking to identify, encourage and support the many around us that God is calling to strategically serve in growing his kingdom. Trinity plays a big part in our ecosystem – our MTS'ers and some staff members are studying at Trinity part time. Some members are studying full time. We enthusiastically recruit through Trinity networks, and we rejoice in and support the ministry of Trinity@Night. May we and us all, partner with Trinity with greater intentionality for the spread of God's glorious kingdom.
Grant Hendry
North Beach Baptist