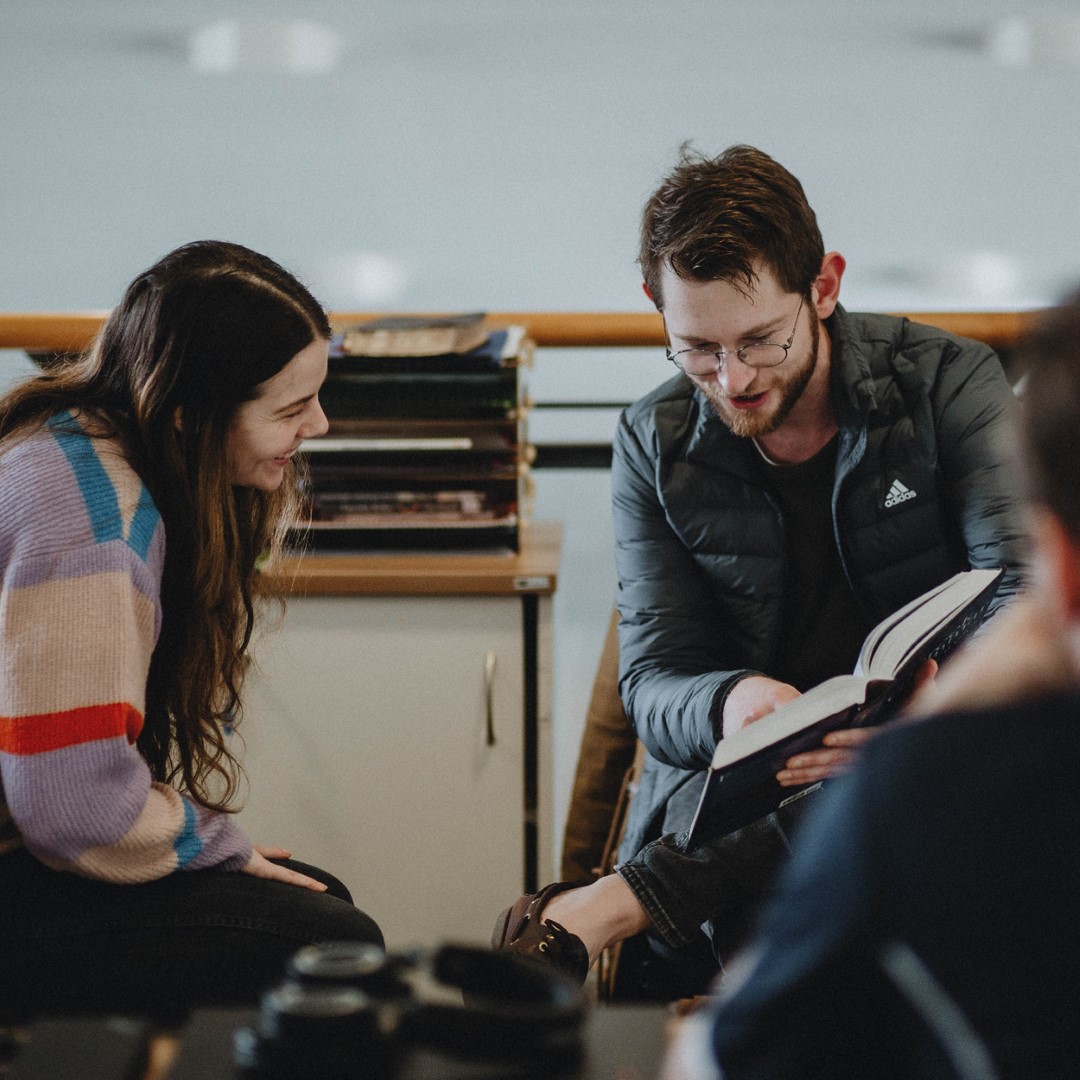 Praying and Trusting for Gospel Growth
If the number of ministry positions advertised on our website is any indicator, demand for people equipped for gospel-shaped
ministry continues to expand. More interesting is the fact that many of these positions are planning for future growth.
According to Scripture, two things work together as God enlarges the number of people who dedicate their lives to proclaiming and equipping others in the gospel. The first is prayer:
"ask the Lord of the harvest to send out workers into his harvest field" (Matthew 9:38).
You probably guessed I would quote that verse(!), but let's remember the preceding context of this text:
"When [Jesus] saw the crowds, he had compassion on them, because they were harassed and helpless, like sheep without a shepherd." (Matthew 9:36)
Our passion to plead with God to raise up labourers arises from the compassion of our Lord Jesus for the lost and needy  (including us). The Chief Shepherd seeks under-shepherds after his own heart through those who continue to receive his mercy every day.
Alongside mercy-driven prayer, God appoints Christian leaders as stewards of the gospel to hand it on to others who are able to hand it on to still more suitable people:
"And the things you have heard me say in the presence of many witnesses entrust to reliable people who will also be qualified to teach others." (2 Timothy 2:2)
Paul encapsulates Jesus' own discipleship pattern, and so Christian leaders are always on the look-out for the "reliable people" God has placed before them in their churches and ministries.
Timothys are vital in God's salvation plan as they pour their hearts and lives into others with prayer and compassion for the lost and needy, and equip them (via colleges like Trinity) to lift up the Name of Christ in other parts of the harvest field. This is gospel generosity at its best! As we head into our main enrolment period at Trinity, please pray for pastors and Christian leaders within Western Australia and beyond. Let us ask God to grant them wisdom, patience, and love to prioritize this vital task of "entrusting" amidst their many demands.
Thank you for your continued prayer and support of the College.
With every blessing in Christ
Don West
Principal