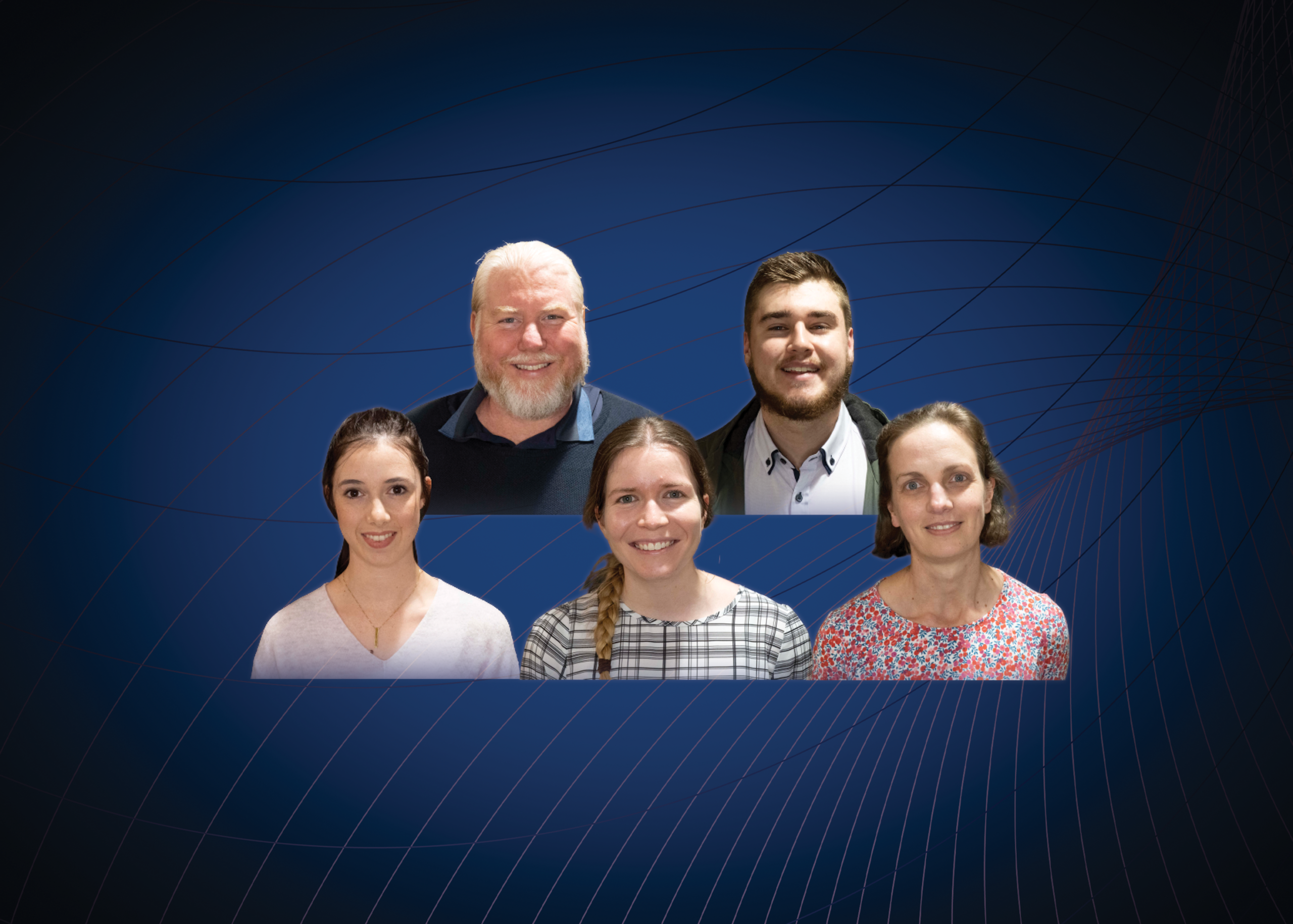 This semester I again have the privilege of teaching in our main pastoral care unit with Jill McAlpine. We have a reasonably full class of students who are learning in a COVID-19 world and heading into churches and other contexts where the visible and invisible effects of this virus will linger well beyond the end of their degrees.
COVID has changed the way all of us live, work, and "do" church. Some of the consequences have been positive: the need to slow down and check in with people, the inclination to pray with others on the phone—without calling a meeting, or the  opportunity to serve non-believers who are struggling, and so on. Let's pray that these things will continue.
But the unwelcome consequences are many and serious: the "scariness" of the Delta strain (as the Lifeline CEO put it recently), the beeping sound of hospital monitors, compassion fatigue, frustrations which boiled over into an angry email or conversation (which is still unresolved). Some churches and ministries are experiencing falling attendances, financial pressures, and/or staff absences, resulting in a lack of cohesion or feelings of despondency. Going forward, pastoral care will no longer be a "thing" leaders and churches do among many other tasks, but an essential component of everyday gospel-shaped ministry. We will need to think about pastoral care proactively as well as reactively.
Proactively we will ensure our staff teams, homegroup leaders, elders, youth and children's teams, etc., receive specific input from the Bible on how the gospel applies to the whole of life; how we are all members of one another, a people who strive by the Spirit to be "completely humble and gentle; patient, bearing with one another in love" (Ephesians 4:2). We will be aware that our enemy seeks to undermine our unity in the bond of the Spirit, tossing in disrupters like disunity, gossip, and complaining. We will
become more aware that the gospel of Christ, brought through earthen vessels, is the Holy Spirit's instrument of love, unity, compassion, and even salvation for others (see 2 Corinthians 4:7-18).
Let us pray for our churches and other ministries which seek to equip people to serve the Lord Jesus in our present time. Please pray for the College, our students, faculty, staff, and Council, that we will look to Christ, who is fully able to sympathise with our
weaknesses and who will grant mercy and strength in our time of need.
Yours in Christ
Don West
Principal