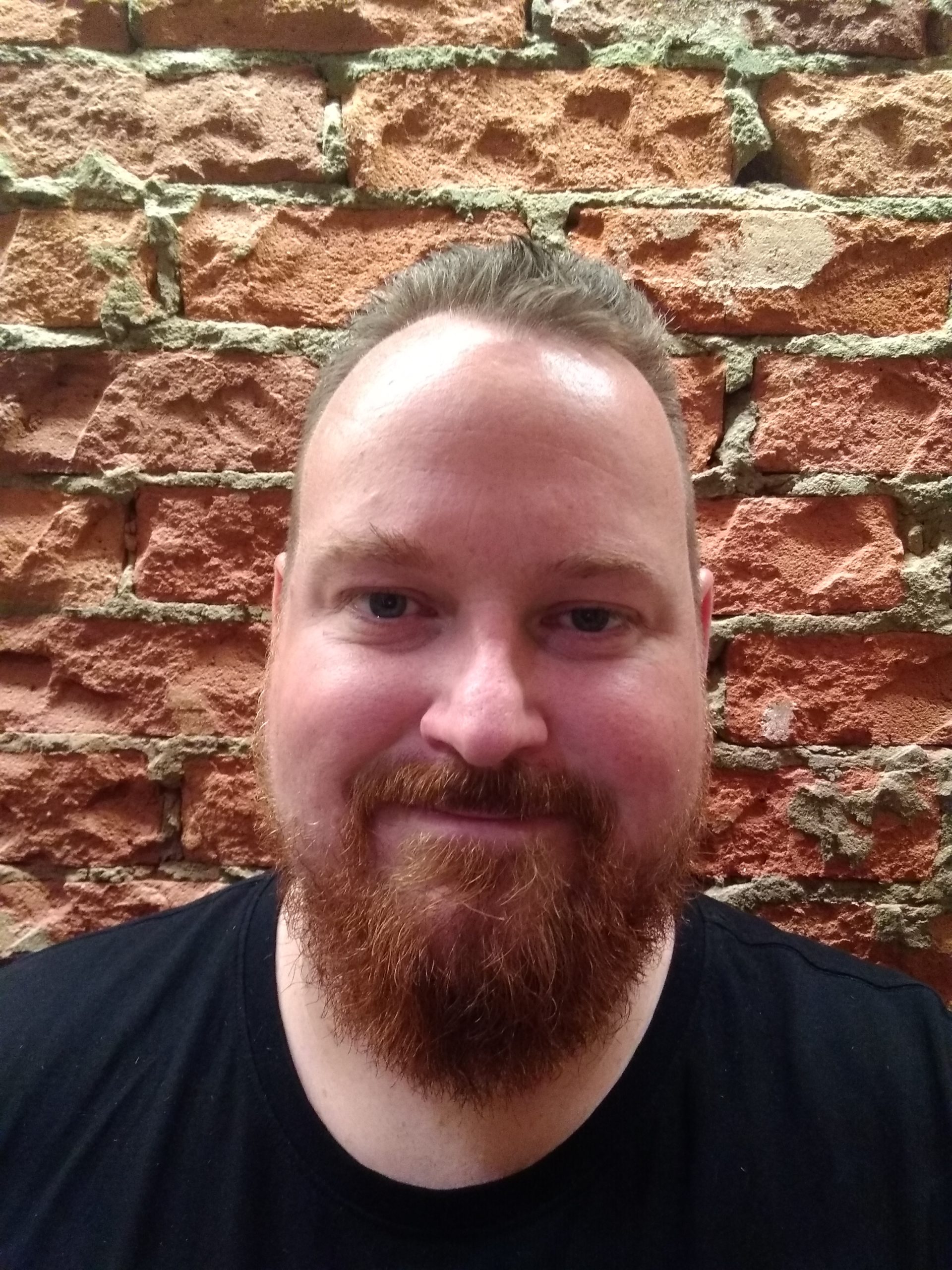 Mike Welham graduated in 2021 with a Master of Ministry. At the start of the year he moved with his family to Geraldton to start in his role as Assistant Minister at the Geraldton Anglican Cathedral, with a focus on youth and children. Mike shared with us about his abrupt entry into full-time ministry…
"I was still unpacking boxes after moving from Perth to Geraldton when my phone rang. It was 6:15am and the kettle had just boiled for my morning coffee. It was the principal of Geraldton Christian College, who informed me that a well-loved Year 11 student had ended his life and I was needed to come and offer pastoral support to students and staff as the news broke that morning.
"When I arrived, the Year 11 and 12 students were just getting the news from a distraught teacher who could barely get the words out. In the time that followed, I sat with students as they processed the sad news. Everyone was crying. Some students went home. Some staff and students just sat with their heads resting in their hands.
"The Bible was opened, and people heard the hope of the gospel. I was able to pray with grieving people, or just sit with them silently. It was surreal. I spent most of the day with the teacher who last saw the young man alive. This teacher had even noticed something was amiss and offered him help. The response was that he was fine.
"My time at Trinity Theological College prepared me to know with certainty that the gospel is what all people need. It's easy to feel powerless and unsure of what to say in moments of tragedy, but God's Word is timeless and applicable in all situations. I opened the Bible with people and offered them real hope. Studying with Trinity also helped me to understand that God is always good, and that power for comfort and change can be found in Christ alone. I'm so thankful for the faithful staff, faculty, and students who continuously opened the Bible with me. Now I get to do this with others."
Mike Welham
Minister to Children and Youth
Geraldton Anglican Cathedral
If you or someone you know are having suicidal thoughts, please reach out to your church pastor or contact these support services:
Lifeline Tel. 13 11 14 (24 hours)
Kids Help Line Tel. 1800 551 800 (24 hours)