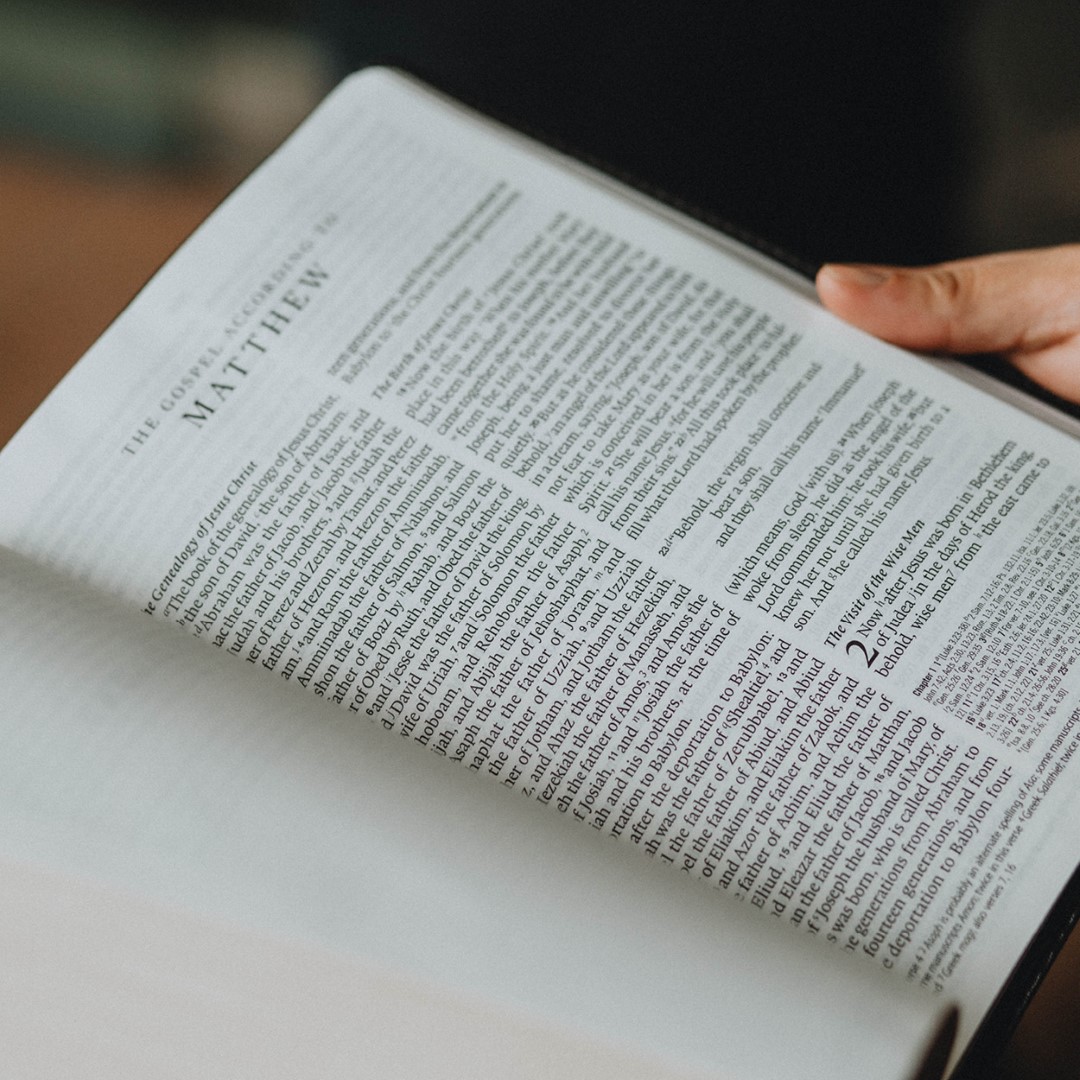 What a blessing it is that our good Lord doesn't only answer our prayers, but he gives us so much more! This edition of Trinity News has given us an amazing privilege of glimpsing our God at work in and through the College, and I hope it has encouraged you as much as it has me.
Your support through prayer and giving is vital for Trinity's ministry training to continue, and for our community to thrive. We also gratefully acknowledge God's provision for the financial needs of the College, and the generous support of faithful donors. Trinity continues to depend upon him for every provision.
With less than four months to go, we still need approximately $300,000 in order to cover our operating costs for 2021. Becoming a pledge supporter enables the College to plan its ministry more effectively. If you can partner with us in equipping students in this practical way, please go here: ttc.wa.edu.au/partners. All support is greatly appreciated.
Yours in Christ,
Nathaniel Brown
Development & Communications Coordinator